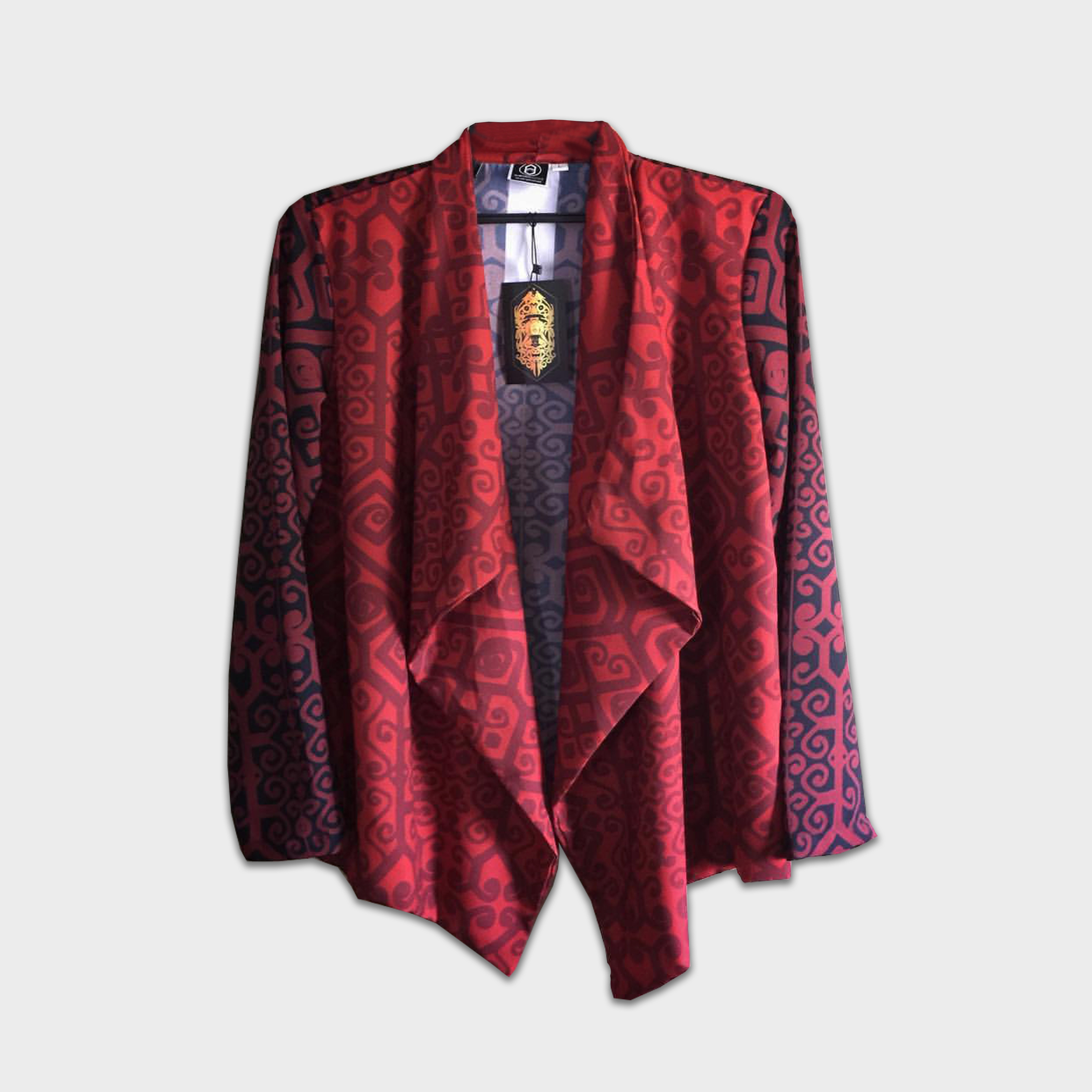 Collectable Premium Borneo Cardigan by BORNEONATIVE® - Heritage Wear™ : Redefining Borneo Arts !


It's all about how you look and feel with your BORNEONATIVEⓇ clothes - starting from the best quality fabric, nobly finished printing, distinguished Borneo designs and the whole story of art...

We have always thought that clothes are much more than the way you look. It is the way you are! BORNEONATIVEⓇ collections include various relations to our passions and interests. We would especially like to promote extraordinary cultures of Borneo, amazing wildlife, devotion to design and the artist's imagination.
Every designs have its own story. Inspired by the folklores, the chant sang by the barts, the dreams of the elders, and the original design of the Borneo Natives that past for generations...